Individual Composting
What is it?
Individual self-composting is a way of making the most of domestic bio-waste (food scraps and plant residues) in a private house or in a restricted area.
The organic waste producers are responsible for adding in bio-waste, carrying out the composter's maintenance (with the advice and training of specialised staff) and using the resulting compost.
If you are interested in composting, check if your municipality is part of the Plan Revitaliza. The Deputación de Pontevedra is distributing individual composters among households with suitable vegetable gardens or balconies. You will be given all the materials and the necessary information to kick-start your individual composter.
How to compost?
In order to obtain good compost you need to mix different types of dry or humid organic waste or bio-waste (food scraps or grass) with dry materials (crushed or broken branches, dry leaves…), working as bulking agents.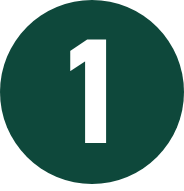 Once the composter has been installed, you must first add a base layer of dry, ligneous material (bulking agent) of approximately 10 centimetres of thickness. This layer will help air circulation and the occurrence of microorganisms.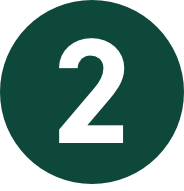 Then, the rest of the materials must be added according to the composter's needs. We suggest to add dry materials every time fresh materials are added to keep suitable levels of moisture and allow for air circulation inside the composter.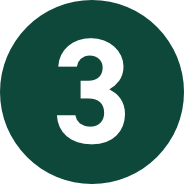 Every time new materials are added, you must turn, mix with the layer placed right below and then cover with bulking materials. We recommend a thorough turning at least every two or three weeks to homogenize the materials and prevent any potential problems at the bottom.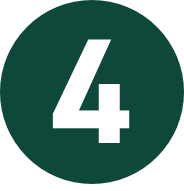 You must check the humidity of the materials every time you do a thorough turning and then water or add dry material based on the composter's needs.
Technical support
The Plan Revitaliza is based on the latest available findings and technologies and relies on a structured system with strict controls to guarantee that composting is performed in the best conditions.
The Deputación works with skilled staff that offers technical support to citizens: the master composters, who are experts that coordinate the core staff from municipalities and other cooperating institutions to manage composting in individual composters and deal with any issues that may arise.
If you have any doubts in regard to composting, please contact you municipality's master composter. You can reach us at revitaliza@revitaliza.gal or at (+34) 886 210 600.